So. You have a rabbit in a hat.
And you're ready
to show it to the world.
But what if we told you that rabbit could actually become a ring of fire, a roaring tiger, or a visually-charged experience on a new platform? Or heck, maybe all three. Experiential Transformation means we take your brand's existing assets and transform them into something that people have simply never experienced before.
Our visionary, Robb Wagner, uses innovation and high-level creative solutions to add even more value to the magic you already have. All, for experiences that stimulate the senses, evoke emotion and ultimately transform into something entirely new.
Hyper-stimulate your next project
Tools of the
transformation
business

Methodology
Platform
Workflow
Talent
Clients arrive at Stimulated Inc with a question. Is this possible? Is there something bigger we can do here? How do we add even more value to what we've already built? And, most importantly, where do we begin? If you've heard no before, then, you've come to the right place. With Robb Wagner, the answer isn't just yes. It's yes and here's how. And breaking the rules is not only possible. It's advisable. And we'd absolutely love to work with you.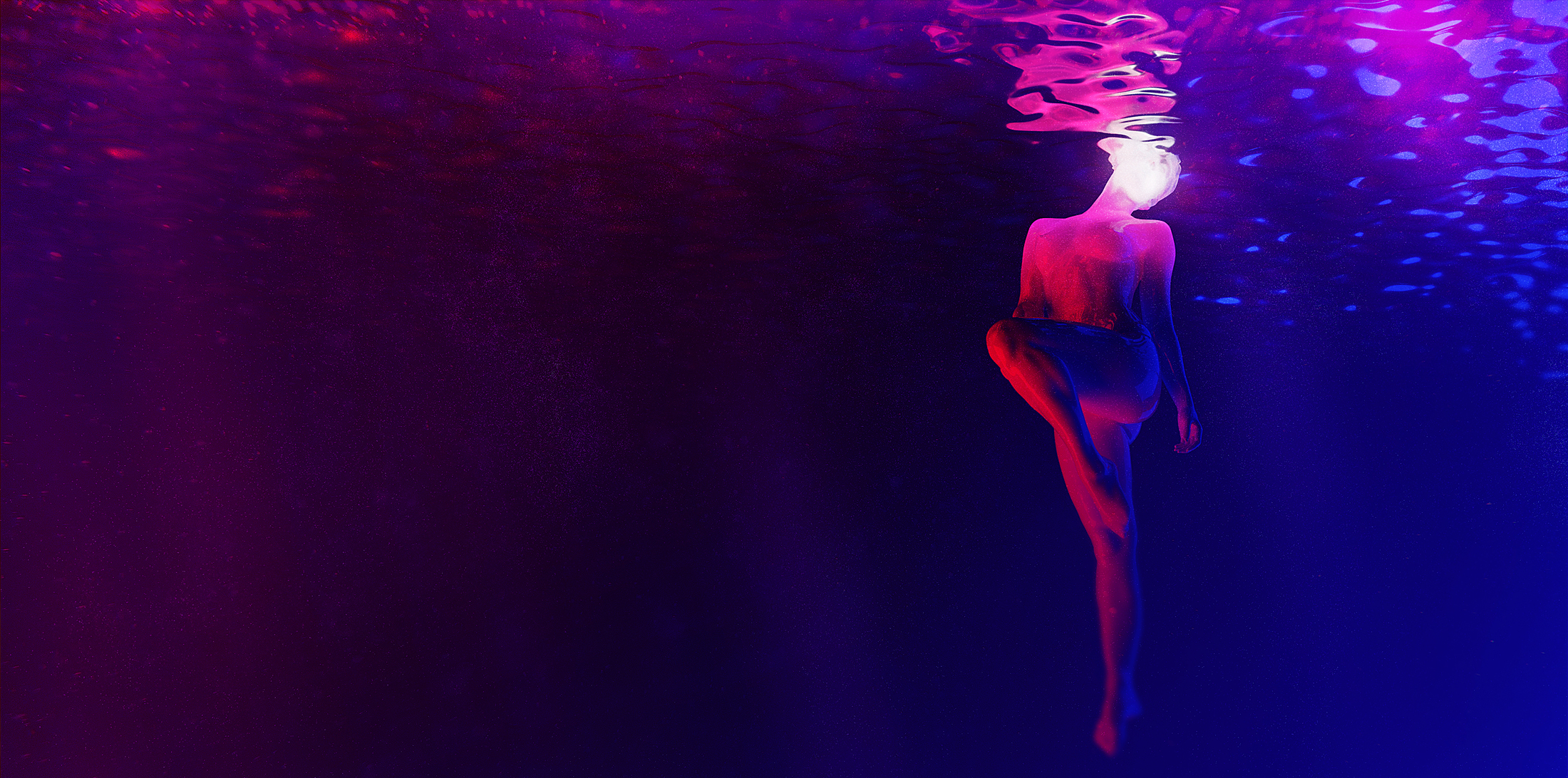 Start with the outcome
Work backward
to evoke emotion
We aim to create experiences that don't just stimulate the senses, but stir up an emotion. That make a connection between real people and your brand. So, for us, every creative experience starts with the outcome. How do we want people to feel? How can we truly resonate with individuals, at scale? Then, we work backward to make that emotion, that sensation, that human connection not just the intent, but the inevitable result.
If you're interested in transforming your brand assets into unforgettable experiences, contact us to learn more.