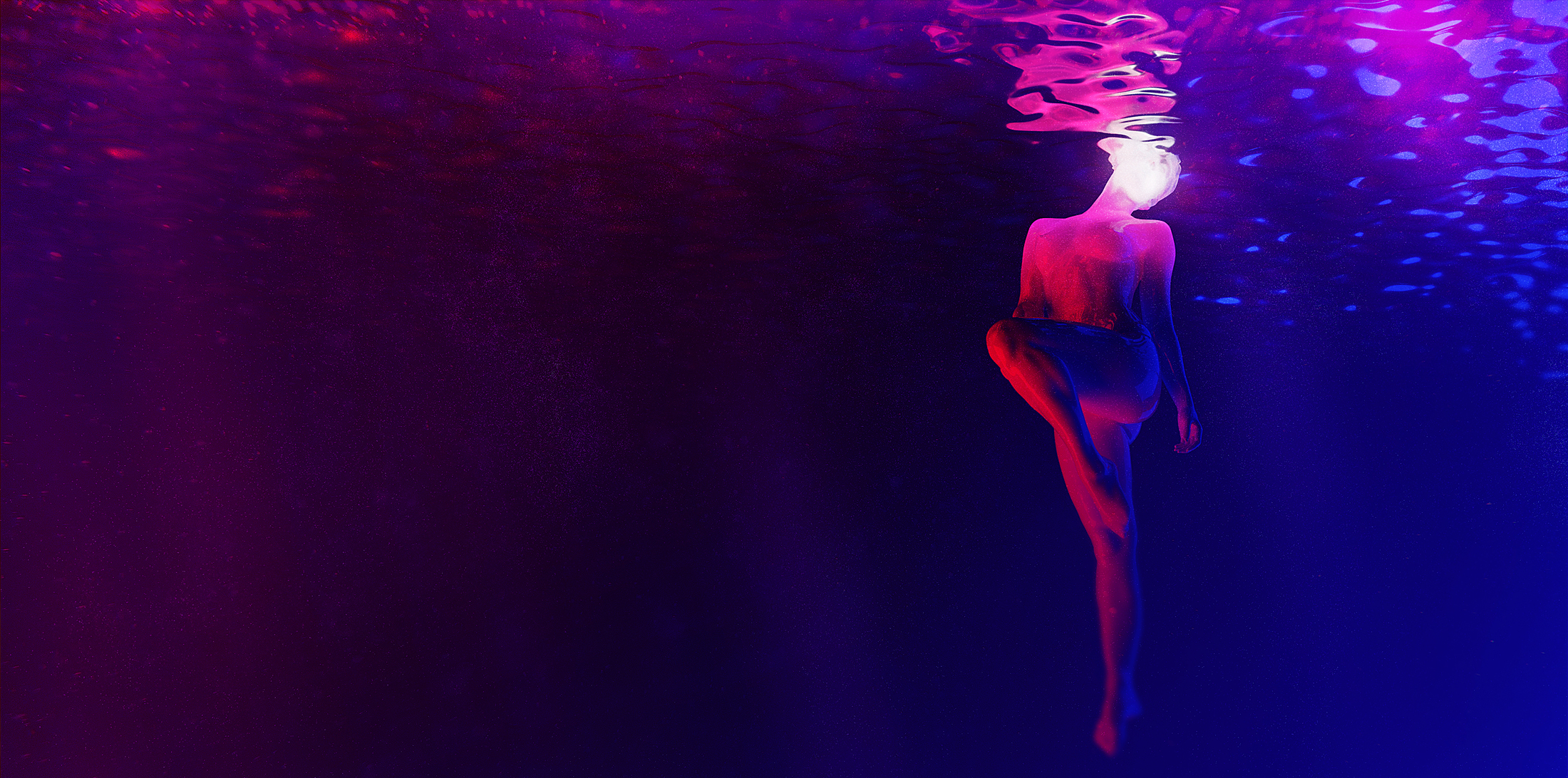 THE STIMULATED APPROACH
FORGET THE LATEST TRICK
FOCUS ON THE OUTCOME
We aim to create experiences that don't just stimulate 
the senses, but stir up an emotion. That make a connection between real people and your 
brand. So, for us, every creative experience starts with the outcome. How do we want people to feel? How can we truly resonate with individuals, at scale? Then, we work backwards 
to make that emotion, that sensation, that human connection not just the intent, but the inevitable result.
If you're interested in transforming your brand assets into unforgettable experiences, request a call to learn more.