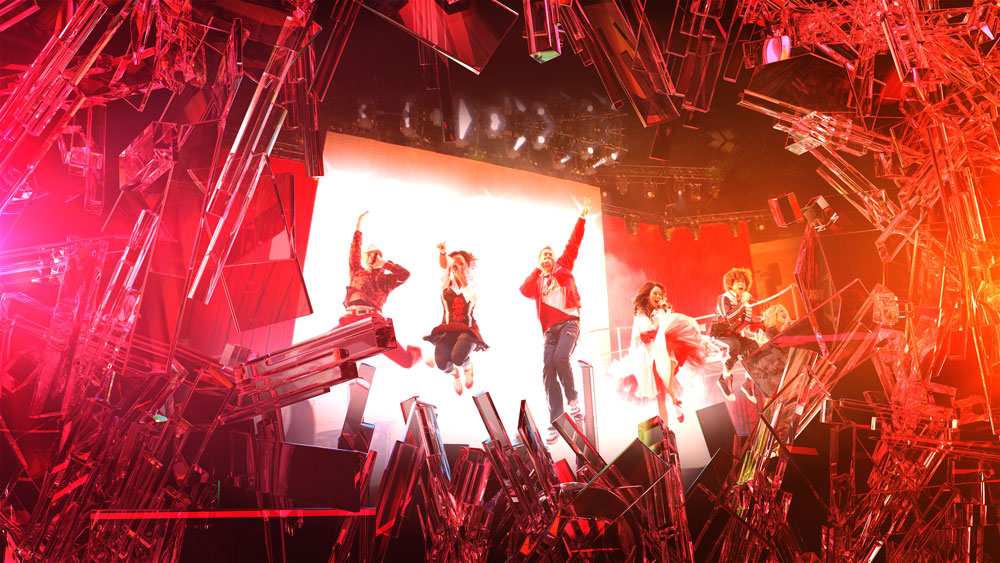 A TV MOVIE

BECOMES

A GLOBAL CONCERT SERIES
A DISNEY TOUR

BECOMES

A 3D FEATURE FILM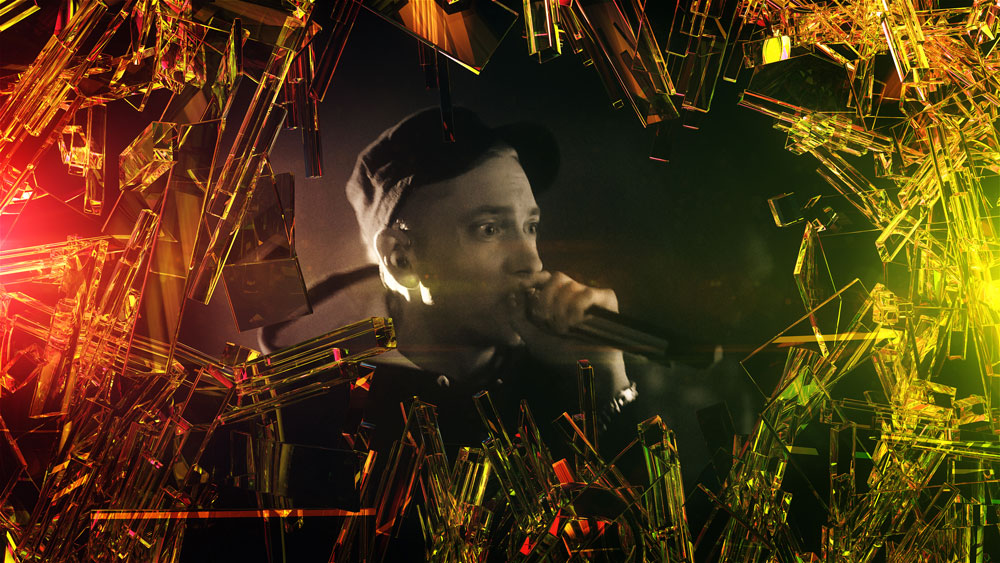 AN AWARD SHOW

BECOMES

LIVE-STREAMING MUSIC VIDEOS
MICHAEL JACKSON

BECOMES

A 3D CONCERT EVENT
WHAT COULD YOUR EXPERIENCE

BECOME

?
HYPER-TRANSFORM
OUR IN-HOUSE PASSION PROJECTS
Staying hydrated shouldn't pollute our cities, harm our health, or threaten our planet.
Refill90 is the hydration experience for municipalities. We help cities and events to curb plastic consumption and to reduce plastic pollution.
Finally, a gift that gives back.
Give Not Gift is the fundraising experience for causes. We help charities and causes to increase awareness and donations at a zero cost of marketing.