Choose your transformation
TRANSFORM YOUR EXPERIENCE
Stimulated-Inc. is the experiential transformation studio for global brands. We help global companies to transform their existing assets into something that people have never experienced before and add even more value to what they already have.
TRANSFORM YOUR AGENCY
Stimulated.Works is the content production resource for agencies. We help advertising, marketing, and digital agencies to produce high-level digital advertising and marketing content without having to search for talent or manage artists.
TRANSFORM YOUR CREATIVE WORK-LIFE
Stimulated Consulting is the creative workflow consultancy for agencies. We consult advertising, marketing, and digital agencies, to eliminate inefficient, costly, and exhausting work, and increase high-value digital advertising and marketing production.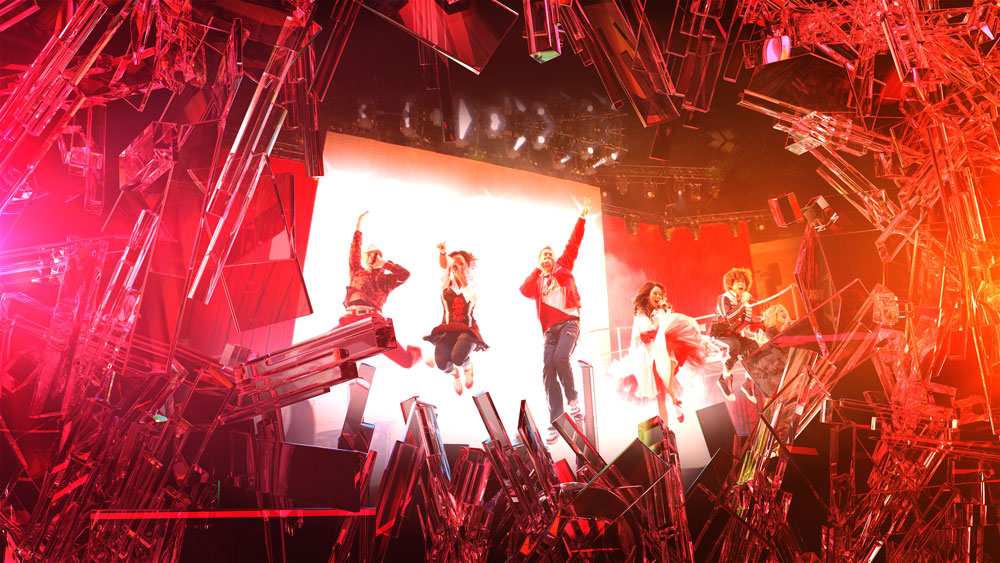 A TV MOVIE

BECOMES

A GLOBAL CONCERT SERIES
A DISNEY TOUR

BECOMES

A 3D FEATURE FILM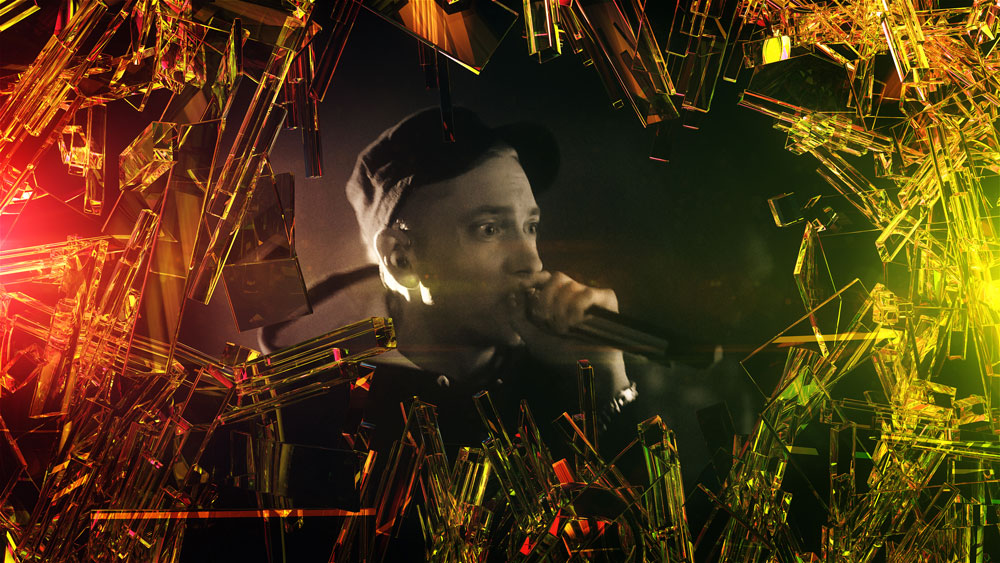 AN AWARD SHOW

BECOMES

LIVE-STREAMING MUSIC VIDEOS
MICHAEL JACKSON

BECOMES

A 3D CONCERT EVENT
WHAT COULD YOUR EXPERIENCE

BECOME

?
HYPER TRANSFORM