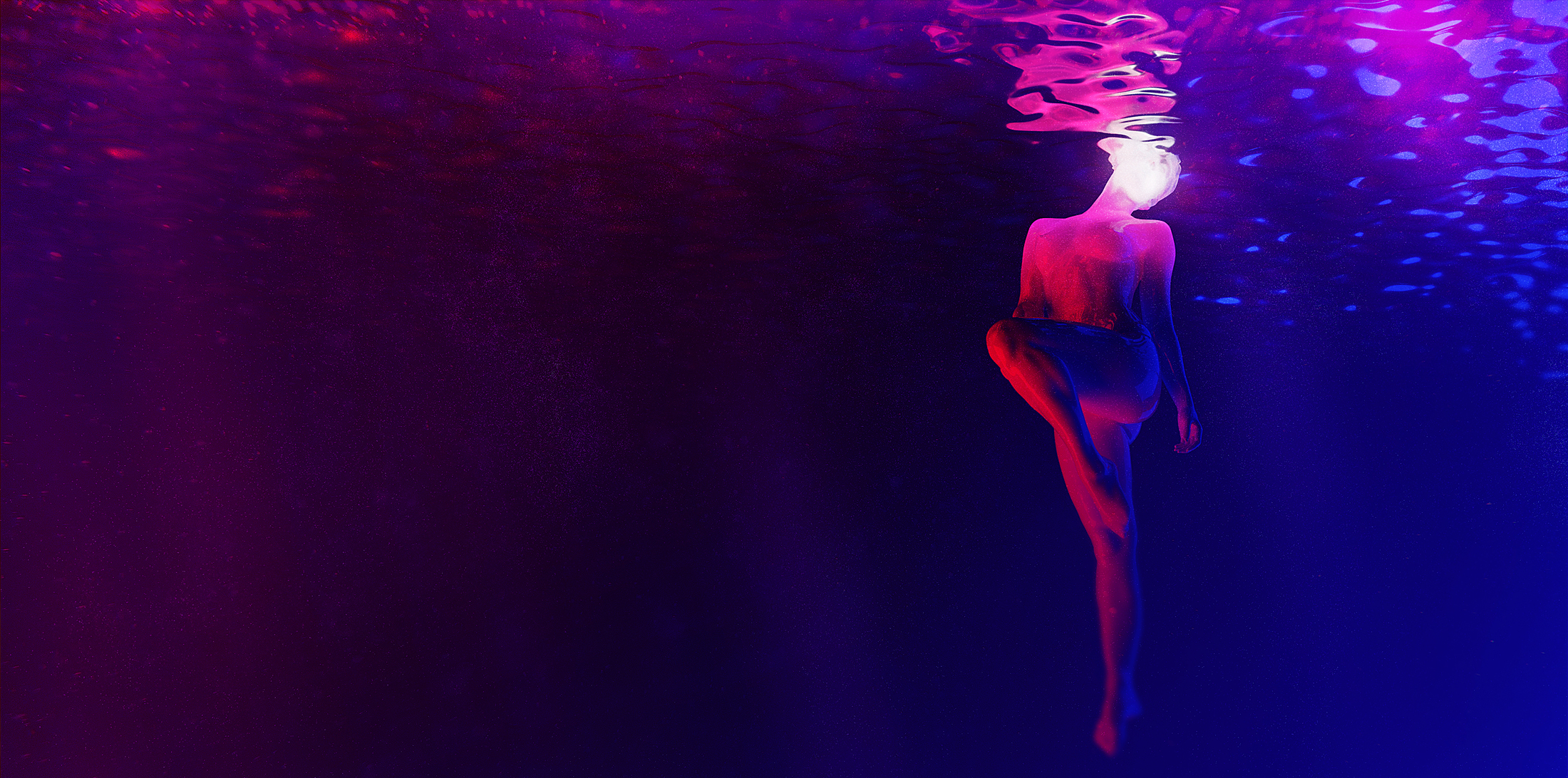 Never stop dreaming
Stimulated-Inc.
Ultra-sensory experiences™
Dreams are the cornerstone of progression that have been sparking change in our world since the beginning of time. The beauty of dreams lies within the lack of constraints. Having a true free range of thoughts and ideas is a remarkable yet rare trait that has defined leaders and catalysts for change throughout history.
Dare to disrupt
On a cruise ship
In a Broadway theater
At a retail space
At an airport
At a resort
You've never seen this before…
What is a disturbance? An inconvenient speed bump in our progress? Or is it rather the unexpected gust of wind that shifts the sails and guides us towards an extraordinary discovery? Disruptors have been instrumental in the innovations that allow us to move beyond the boundaries of society. These are the people and brands that create large looming waves that disturb stagnancy in our society created by one track minds.
Carnival Cruise Line All-time-high customer satisfaction
"The true testament of what Stimulated-Inc. does for us is in the compliments we get night after night from our guests." – Sarah Beth Reno, VP Entertainment
YouTube 40MM views
"You really facilitated our crazy dreams."- Chris Milk, Live Stream Event Director
Sony Pictures $261MM box office
"You accomplished this in spades." – Kenny Ortega, Feature Film Director
Rules be damned
Experience Rebel
Robb Wagner
Compiling an eclectic range of clients, Robb Wagner is a go-to experience architect for a diverse list of household entertainment brands and performing artists.
Robb's creative breakthroughs have raised the bar on brand experiences, his dedication to seamless human & digital interactivity becoming integral to customer journeys.
With a radical thought process that rejects repetition, Robb is forever motivated by the impossible to create fresh, dynamic solutions.
In every project, Robb plants paramount core ingredients of see, hear, feel and share, to generate the most emotionally-charged solutions possible. He thrives on shattering every limitation, continuously finding new ways to intertwine fantasy with reality.
Clients: ABC, Carnival Cruise Line, Disney, Foo Fighters, Viacom, YouTube
Member: Directors Guild of America